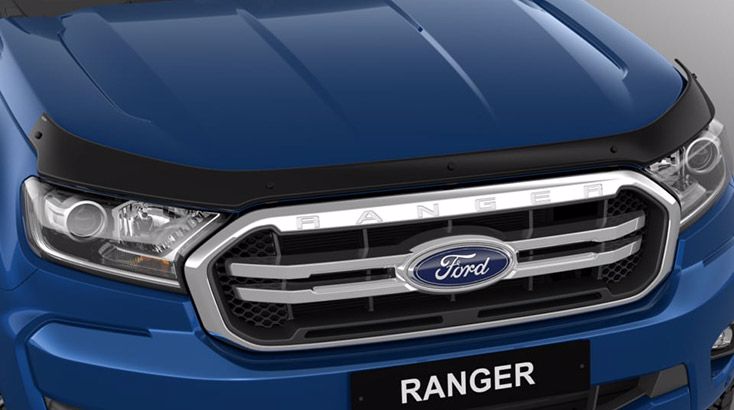 Parts and Accessories Department
The Wanganui Motors Parts Department carries over seventeen thousand line items in stock or on overnight courier order. You'll find all urgent Ford part requirements dealt with on the spot or as a major priority delivery to you as soon as possible.
We have a huge range of accessories, apparel and branded novelties (such as replica cars) in our recently refurbished department. We're also specialists in car audio. Personalising your vehicle is fun and it's all here for you at Wanganui Motors…
Our trained Parts Specialists are serious about their business because your car is important to you.
Please note our Parts Department is not open weekends and Public Holidays.
Ford Accessories
There's no better way to personalise your Ford than with eye-catching Genuine Ford Accessories. Whether you're after an athletic sports look or a touch of luxury, we've got it covered with our exciting and wide range of options to suit your individual needs.
We know how much you love your Ford and we know you'll only buy the best, which means buying Genuine Ford Accessories. All Genuine Ford Accessories have been designed to seamlessly fit your Ford and to be perfectly integrated with your vehicle. All Genuine Ford Accessories are also comprehensively tested to meet stringent Ford specifications, so you can be assured that they are fully compatible with your vehicle.
You can relax in the knowledge that if you have Genuine Ford Accessories fitted to your Ford prior to taking delivery, they'll be covered by Ford's 3 year/100,000 kms Express New Vehicle Warranty. Or if you choose to have Genuine Ford Accessories fitted to your Ford by an authorised Ford Dealer after delivery, they will be covered by the remainder of the new vehicle warranty period or 12 months/20,000 kms, whichever is longer. It all adds up to peace of mind.
So make the vehicle of your dreams a reality by personalising your Ford. The choice is yours.
Ford Model Selector
CLICK ON THE MODEL TO SEE DETAILS