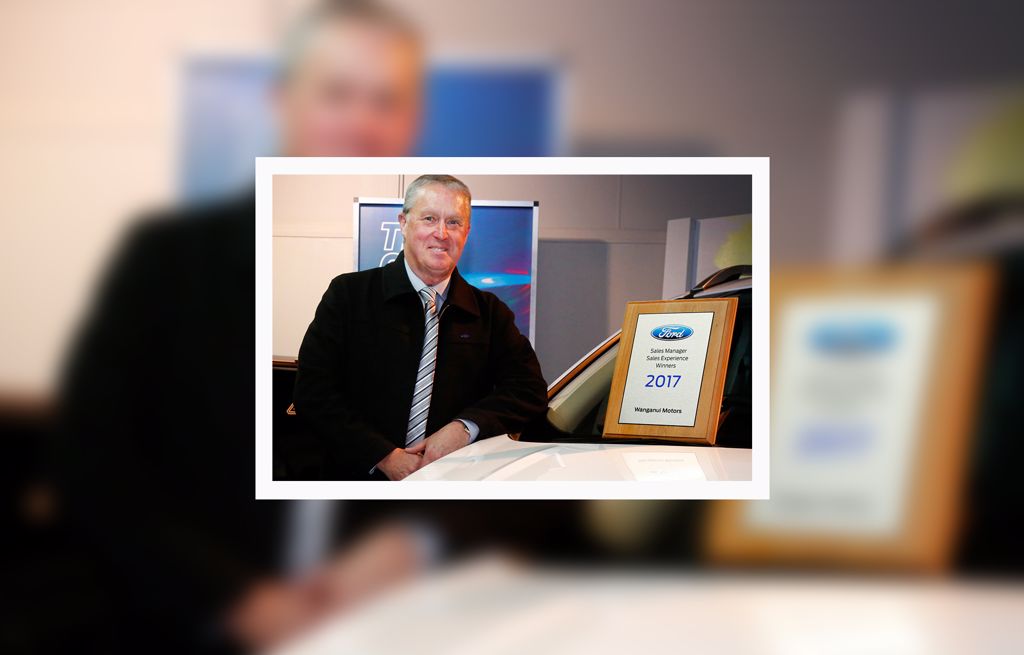 Our Ford Sales Manager, Murray O'Hara is celebrating a national win receiving one of five national awards within the NZ Ford dealers, winning the Sales Manager and Sales Experience category.
This is the first time a separate award has been given for a sales manager.
"It recognises his dedication to our customers and the brand of vehicle we sell. He is well thought of and it's a fitting reward for all the work he does looking after our customers, " dealer principal Mark Quirk said.
Mr Quirk also announced that Wanganui Motors won the "distinguished achiever" award for the dealership, recognising car sales, part sales and customer satisfaction.
News